LuckyCinda Book Contest 2017 had great year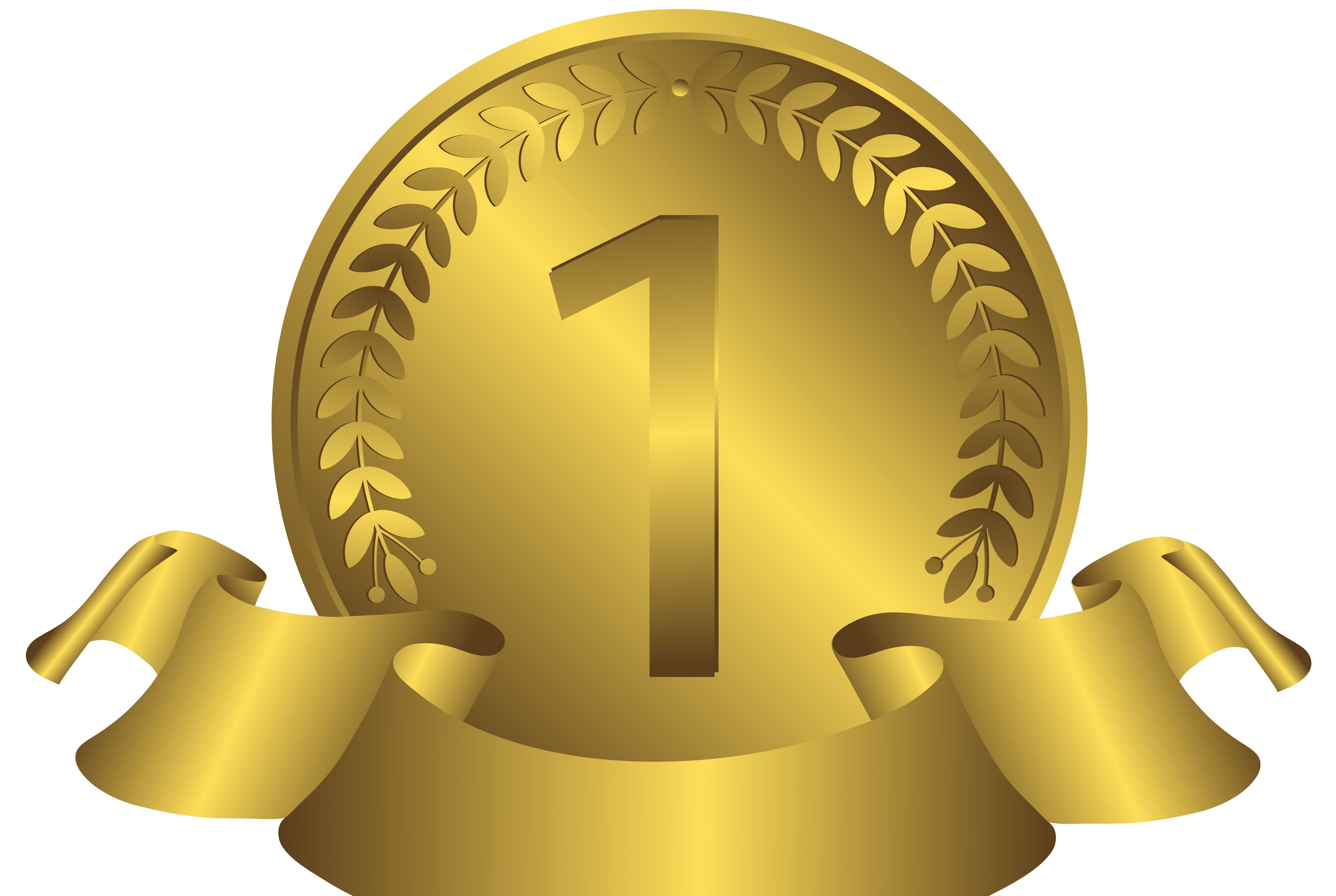 LUCKYCINDA PUBLISHING Announces 2017 Book Contest Winners
PALM DESERT – LuckyCinda Publishing is proud to announce this year's Book Contest 2017 Grand Prize Winner James A. Misko in General Fiction and First Place Non-Fiction winner Connie Bombaci.
Misko will receive a one-hour book marketing consultation with Brian Jud, book sales expert and CEO of Book Marketing Works. In addition, Misko and Bambaci will receive 1 year of free SEO marketing for their website by our sponsors: Best Book Marketing.
All winners, including honorable mentions will receive combined book marketing packages of Book Reviews, Free book marketing guides and Free Advertising to include Social Media sites. Award winners are featured on Kindle Book Promos and their work will be promoted throughout 2018 on a rotating schedule.
The purpose of this contest was to discover talented Indie authors and help them compete in an environment where thousands of new books are produced daily. The over 70 submissions represented "an unusually high quality of writing and presentation" according to contest organizers.
Book readers, reviewers, journalists and bloggers were used to determine book contest winners.
To learn more about the winners and their work, please visit, LuckyCinda Publishing Global Book Contest 2017.
Please follow and like us: