David M. Hamlin: Pens page-turning mystery
Page Turner
Amazon Best Sellers Rank: #1,080,393 Paid in Kindle Store (See Top 100 Paid in Kindle Store)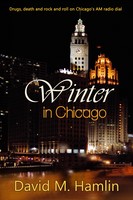 Winter in Chicago
by David M. Hamlin
4.8 rating on 15 customer reviews
Mystery/Women Sleuth
ON Kindle – $7.99
ON PAPERBACK – $15.95
DON'T MISS OUT:
Winter in Chicago is a fast-paced mystery featuring a determined reporter and a large and entertaining cast of characters — drug dealers, a couple of cab drivers, a slick attorney and his debonair boss, disk jockeys, newsrooms filled with men, cops, a bereaved mother, a bit-part actress and The Rules Committee, composed entirely of women seeking to shatter glass ceilings.
What people are saying:
"sings Chicago with perfect pitch" – Amazon Review
"hot,hot,hot" – Amazon Review
"David M. Hamlin is my "favorite new novelist." – Chicago journalist Rick Kogan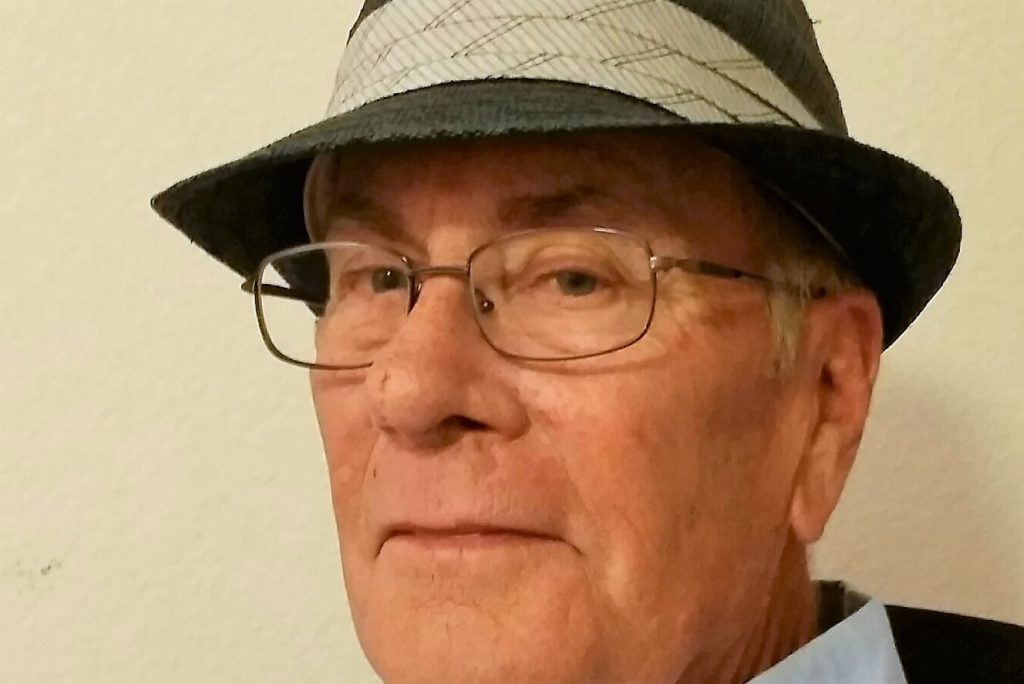 Meet the Author:
David M. Hamlin is the author of four books including his most recent first novel, Winter in Chicago.  In addition to professional journal articles, opinion page commentaries and a column of political satire, Mr. Hamlin has written a history of the Original Farmers Market in Los Angeles (Arcadia Press) and a first-hand account of an explosive First Amendment controversy (The Nazi/Skokie Conflict, 1980).  He is a former VISTA volunteer, ACLU executive and, most recently, partner in a successful L.A. PR and social action advocacy agency.  He now writes, and plays tennis, in Palm Springs CA.
Chatting with the author about his book:
What is your book about:
Winter in Chicago is about abuse of power in various interrelated guises.  It's centers on a  mysterious death as it also explores the challenges of women breaking glass ceilings and the glory days or AM rock radio.  It follows the determined efforts of a radio news writer as she chases down the truth about a good friend's death, a pursuit which sets off a confrontation between two of Chicago's most prominent and powerful men and ultimately leads to an explosive conclusion and front page news.
Why did you write the book?
The book was written to capture a moment in time when women were fighting for their place in the professional world and AM rock radio was in its glory days.  It was mainly written to explore the pursuit of justice and the critical role of journalism in that pursuit.
How do you market your book and what has helped most with sales?
A combination of self-promotion (web site, social media, book signings, occasional interviews) and publisher promotion (heavy social media, blogs, tweets and e-zines).  Modest success has flowed from all efforts, but the signings and an interview on Chicago radio (WGN) have been most productive.