Jim Misko: Caper in the classroom
Inspiring Humorous Romp
Amazon Best Sellers Rank: #1,257,923 Paid in Kindle Store (See Top 100 Paid in Kindle Store)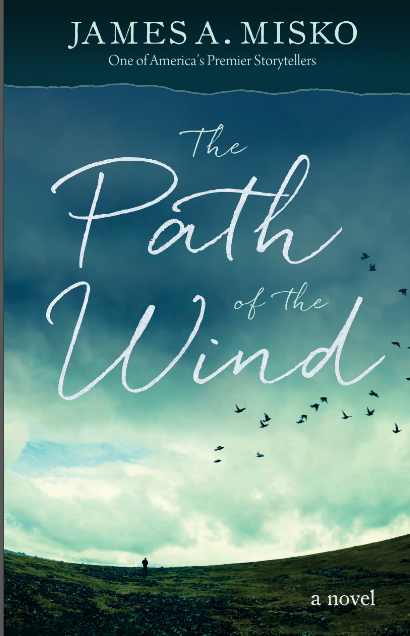 The Path of the Wind
by James A. Misko
4.9 ratings on 12 customer reviews
Literary Fiction
ON KINDLE
ON PAPERBACK
DON'T MISS OUT:
THE PATH OF THE WIND is about a first year teacher hired into a dying school district by a controlling Superintendent. He must find a way to educate his students without losing his job or his marriage, or both.
What people are saying
"A truly gifted novelist with a genuine flair for creating deftly created and memorable characters, [Misko's] The Path of the Wind is a consistently entertaining and highly recommended addition to community library General Fiction collections." – Midwest Book Review
"After having been a teacher for over 23 years and doing battle for my students who were often lost in an uncaring system, I can identify with Jim Misko's Miles Foster and tell you this is a novel that cries to be read not only for its tension and good writing, but for its theme. A must for those looking for a quality read!" – Andrew Neiderman, author of THE DEVIL'S ADVOCATE and the V.C. Andrews novels
"Misko is a natural storyteller. His characters aren't constructs, but feel like they are flesh and blood. Once again, Misko delivers!" – Alan Russell, bestselling author of BURNING MAN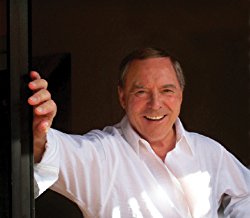 Meet the Author:
Jim Misko was born and raised on the plains of Nebraska where he early honed his skills with horses, canoes, rivers and hunting. He moved to Oregon and then to Alaska completing his adventure to the frontiers of America. His writing commenced in 1953 and continues today as all of his books have been acquired by Square One Publishers, Inc. of NY.
Chatting with the author about his book
Why should people buy your book?
This book is a must read for anyone who has ever gone to school, taught school, or had children who went to school. In the shadows of the tale it tells the battle that exists today with state departments of education, school boards, superintendents, teachers, and students along with their parents. The US spends more money on schools than any other country yet we get only 12th rank at best. Why?
Why did you write this book?
In part because I lived it. In part because it could now be told because most of the characters are dead except for the students. In part because it sat bubbling in my "to write" file for the last 60 years and I became a good enough writer to write it well.
How do you market your book and what has been most helpful for sales?
Square One Publishers, Inc. does a good job of presenting the book to 55,000 buyers of books from libraries, schools and book stores. They also attend forums and conventions where wholesalers and retailers meet to see new books. I do about 12 booksignings a year at Barnes & Noble stores and Independent book stores in Alaska, California, and Nebraska.